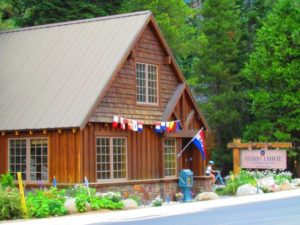 Hurst Tahoe Associates is a progressive real estate company specializing in Tahoe area homes for sale in the second home market. We have exceptional properties and exceptional service. Hurst Tahoe Associates represents over 40 years of Real Estate excellence in the Tahoe Truckee area.
Our heart of Homewood location makes our office exceptionally attractive to buyers who are shopping for second homes. Our marketing and web presence transcends our location giving our buyers and sellers world wide exposure.
Our long term, full time Tahoe selling experience means we know how and when to sell your property, and how to close the transaction!